Bahrain Ministry announces new development projects
Bahrain Tender Board awarded four tenders in May 2021 for works affairs projects at a total cost of BD684,589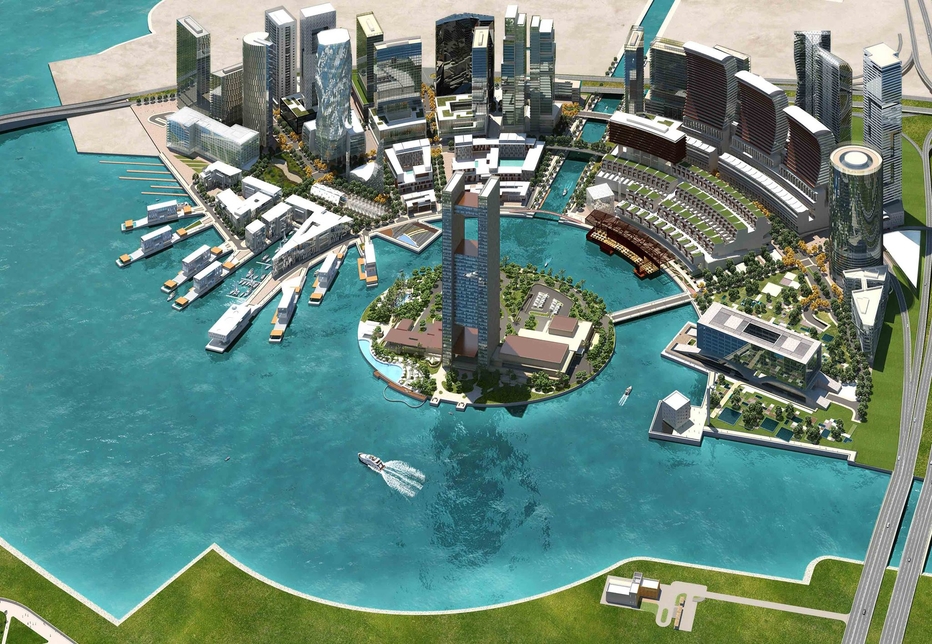 A 140,000m2 project, Golden Gate is in the heart of Bahrain Bay.
Bahrain's Works, Municipalities Affairs and Urban Planning Ministry's Undersecretary for Works Affairs Ahmed Abdulaziz Al Khayyat said that Bahrain Tender Board (BTB) awarded four tenders in May 2021 for works affairs projects at a total cost of BD684,589, and issued 10 tenders at a cost of BD7.2m.
He pointed out that the ministry is continuing to implement infrastructure projects in all governorates, as these development projects come to meet the needs of citizens and residents in the first place and keep pace with the urban expansion witnessed by the Kingdom, in line with national priorities, that is achieving sustainability and encouraging investment for economic development, Bahrain News Agency reported.
The projects include roads, sewage works, and buildings; the most prominent of these projects was the construction of car parks at the University of Bahrain (UoB), that will include asphalt paving and sidewalks, traffic signs at a total cost of BD373,632.
Additional projects and scopes include maintenance works for the Nabih Saleh Boys Primary School and Al-Jazira Girls Primary School, which is aimed at maintaining the stability of the buildings, improving internal environment, and extending their lifespan and ensuring the safety of building users, at a cost of BD98,820.